Fully-managed On-demand Software Development Team
We will rapidly assemble a dedicated software development team to help you achieve your goals in no time
Our scrum project manager will be in touch and update you with the progress of the project
We will assemble a dedicated development team
Tell us about your projects, initiatives, and goals.
Your new development team will start developing your project, lead by a scrum project manager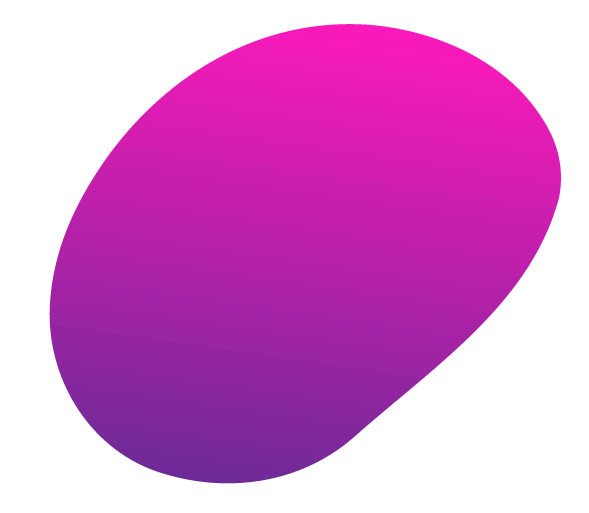 We assemble and manage highly talented I.T. teams for custom mobile and web app developments. Our "Teams-as-a-service" approach to development makes our work flexible and adaptable
Dedicated development Teams
Adapted to your Current Process
Transparent Pricing Model
What can our developers do?
The developers on our team are proficient with programming languages like Javascript. We run a skill acceleration program to ensure they complement your strengths and exceed your expectations with the product.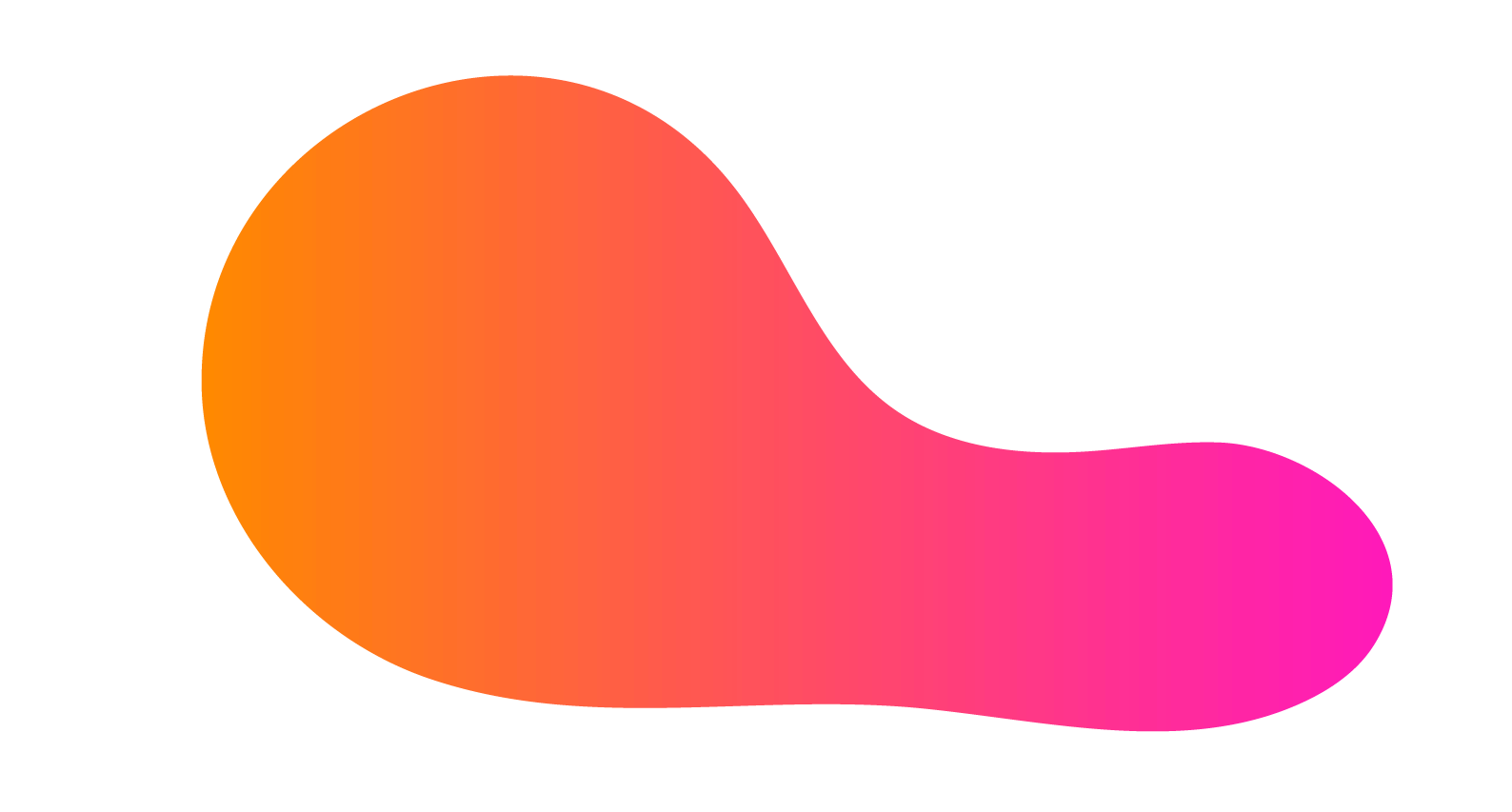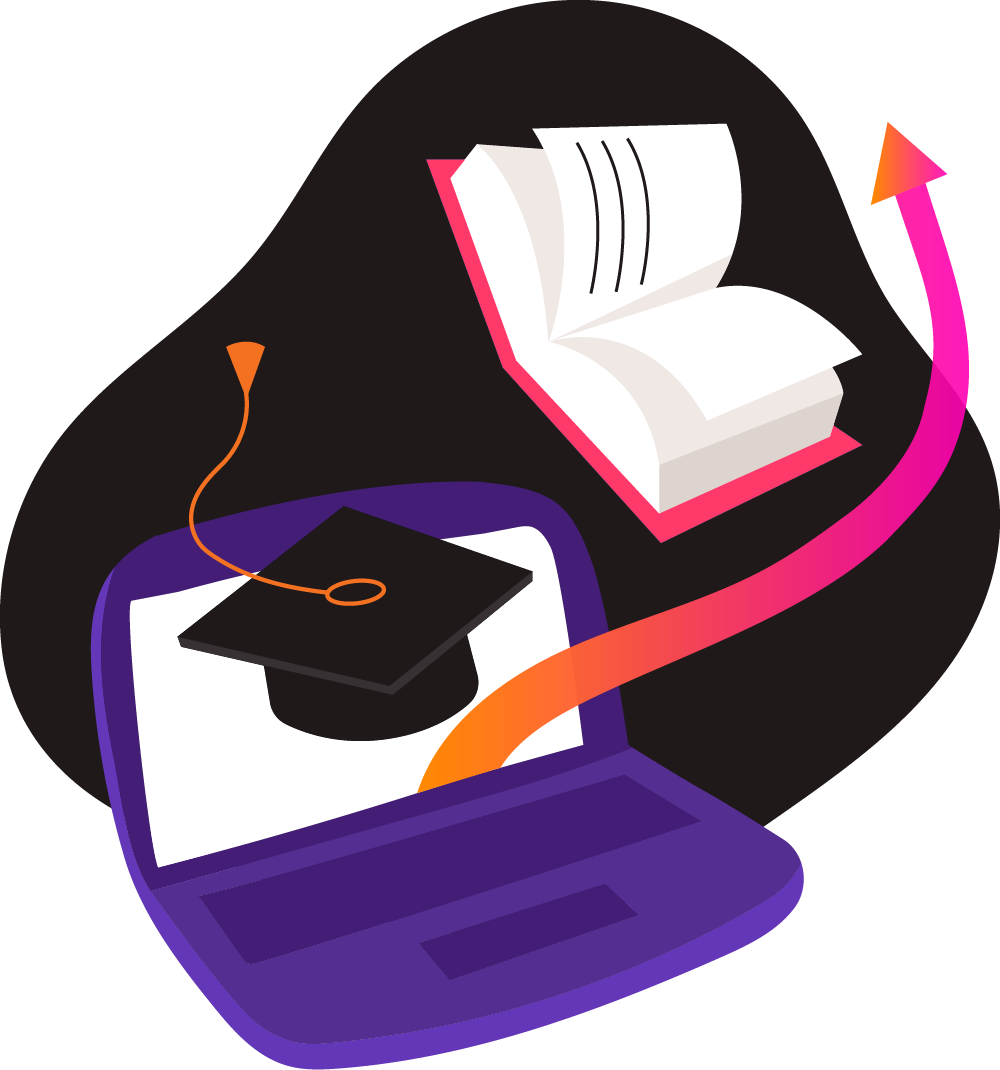 We invest in the professional growth of our team of developers because we believe in their talent. We provide the support they need to improve their expertise and strengthen their knowledge.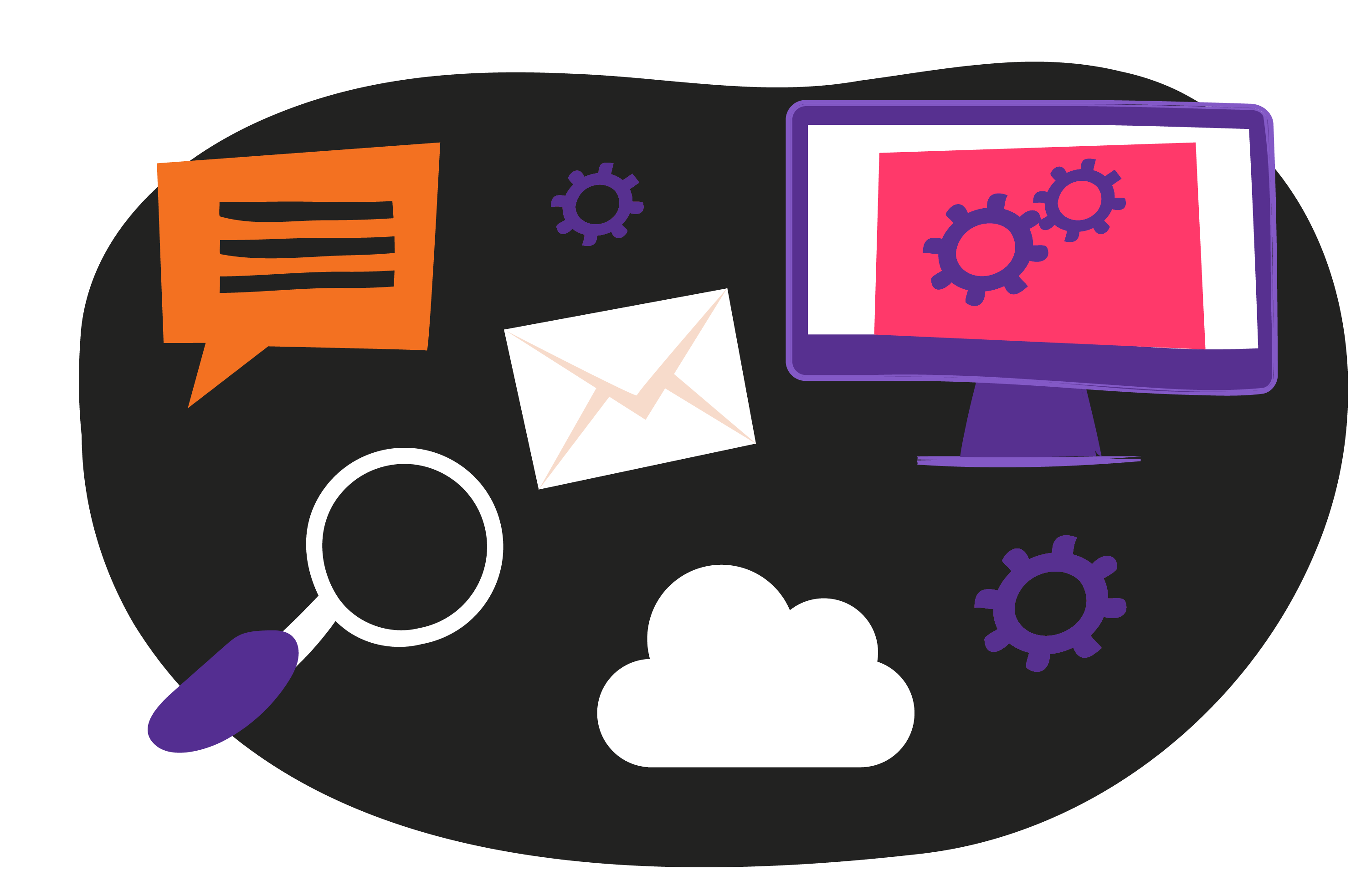 Our Teams Stay up to Date With Technological Trends
We give our developers personalized learning paths to help them learn four technology specializations:
Scrum Agile & Advanced Git Techniques
Testing Automation
Continuous Integration
Remote Working Best Practices
Become a client and record the incredible success with your products.

"We've been working with SoftDev.team for months, they find the best for Tippy and they have helped us with different goals on our product roadmap."

"The onboarding process was quick and accurate. I've worked with other staffing companies, but SoftDev Team assigned me a team that was capable of solving our app needs"
Hire Motivated developers
We provide an on-demand team of developers to accelerate your digital transformation.
Our services will help your company to:
Achieve Product goals
Stay in control of product costs
Remain on top of the development process

Follow us in social media