We help growing companies to tackle all their IT challenges

We are providing disruptive innovation teams with talented staff.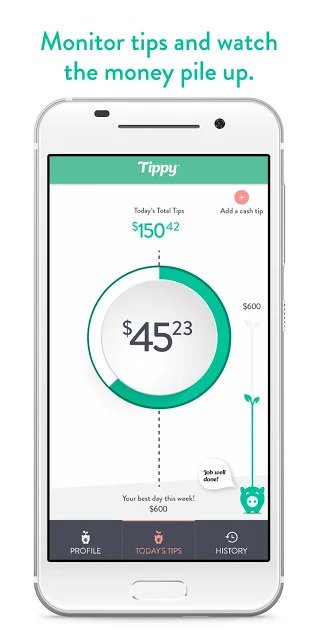 A CASE OF STUDY: STAFFING SOLUTIONS FOR A BEAUTY SALON TIPPING STARTUP
This startup required a unique team to provide them with the innovation, and competitive advantage managers were for looking. In this specific project, we needed to give them a versatile and experienced team that can meet all of the company's challenges with experience and precision.


Sasa Todoric | CTO at Tippy

"I work with the most qualified team, specially picked for my project needs, and thanks to Softdev, we have reached our product goals as we have planned since we start our Startup. We hire SoftDev for different projects now."
Custom Solutions needs precise Product Planning
We assign a dedicated Product Manager for Tippy
Our Manager understood each of the requests and translated them into specific tasks for the Product Team.
We built a custom team that fit the product requirments
This particular App needed a small group of developers that needed to handle very varied issues using Full-stack Javascript.
Our Team worked together with the Tippy's Product Team
Our specialized developers worked hand-by-hand with the existing team, providing support to reach the product's goals.
We continue working together, happily.
Our Expert team is still working together with the Core team. They found very useful having our team linked for future tasks
Learn how our innovative teams handle challenging products.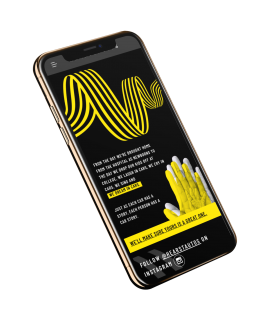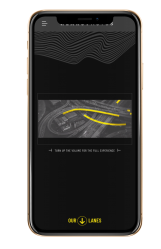 As a leading Automotive company they needed to handle all the innovation required to keep the competitive advantage on their field.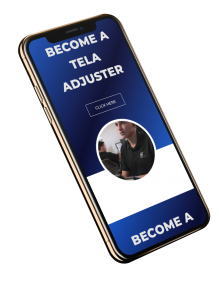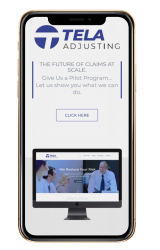 The client company was expanding the product, reached a New AI approach, and needed an entire team to manage their specialized products.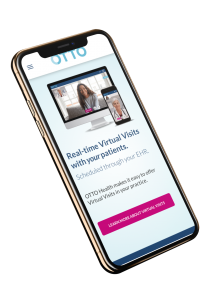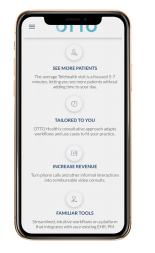 They help health providers, and patients communicate more easily. We help Otto achieving the productive stage as soon as they had planned.
Start Developing your Product This Month

Follow us in social media