We help our developers grow and achieve seniority level

Personalized Learning paths aim to bridge the gap between our junior and senior developers.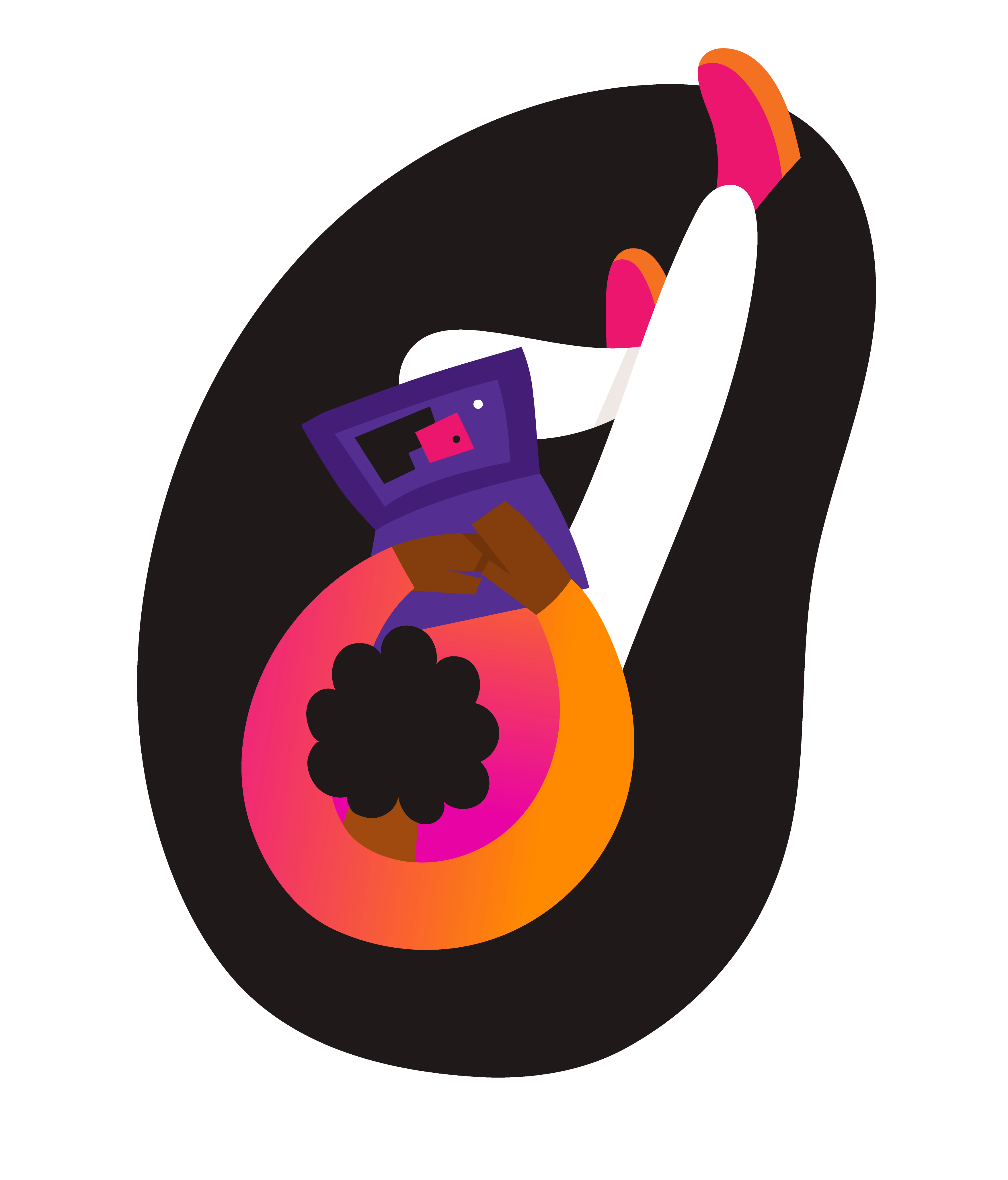 We keep track of developers' needs and the tech trends to pair them with the right product team based on their expertise and projected learning needs, providing them with continuous and challenging learning paths and milestones.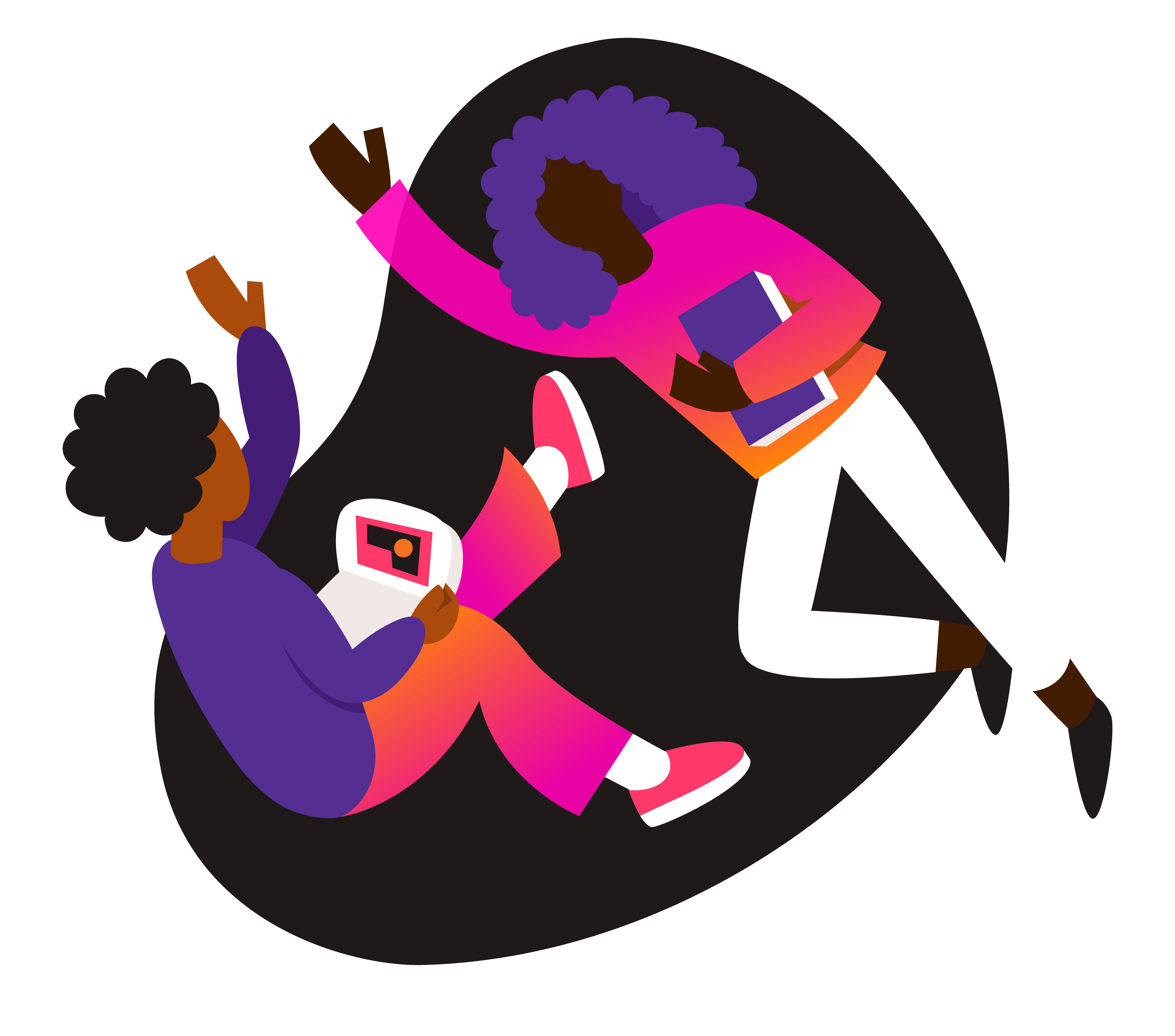 All of our developers go through a specialized program to strengthen the skills required for your product.
We take the time to find and choose the right talent for our teams.
Our proven talent-discovery process
Our team of experts scout all over the world to discover bright minds with enough Motivation and passion for building software. It is incredible to know that smart people can come from different walks of lives and not just from elite schools
Exceptional and knowledgeable developers
We check for technical knowledge, English skills, and problem-solving abilities. We only accept candidates with exceptional results based on the experience we have working with products and developers over the years.
Hand-Curated Screening Process
We assign a senior developer to each new developer, to be their 'coach' as they continue on their development learning path, advancing them to the next stage as they fill the gaps in their knowledge and practice.
Our Current Learning Paths
We have different learning paths for each area of our expertise. Our developers start with the React learning path about the component's life cycle, hooks, context, state management, rendering optimization, and other industry best practices.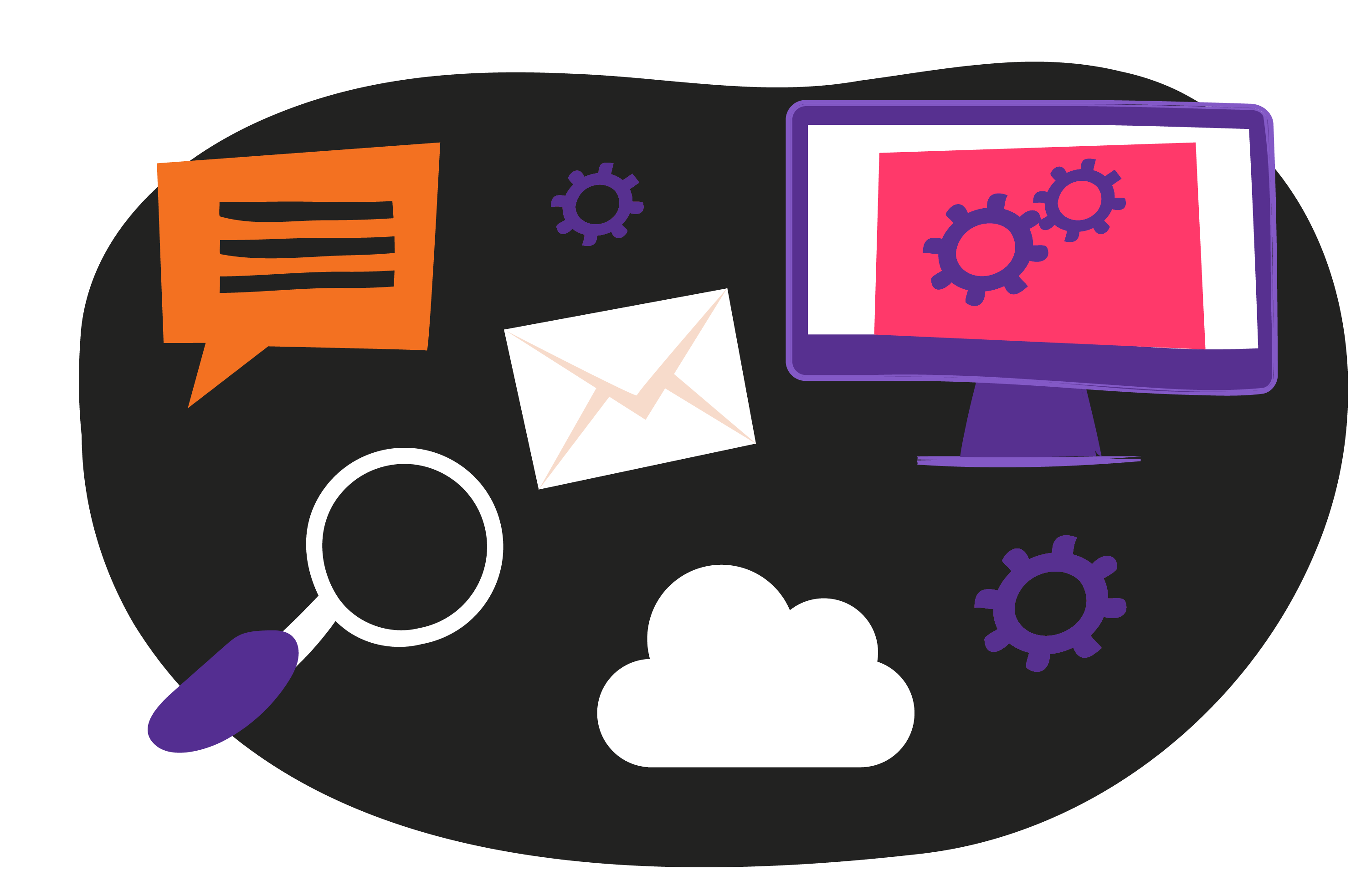 JavaScript Full-stack Developers
Our developers are experts in M.E.R.N. stack and are the main focus of learning in our skills accelerator program. We make sure our newest candidates possess a full understanding of MongoDB, ExpressJS, React.js, and Node.js.
Native Apps for Mobile Business
We work with teams of experts in the React Native Development Platform, and it's one of the focuses of learning in our skills accelerator program. They must possess a great understanding of javascript, react.js, android, and ios operating systems.
We teach our developers all the ins and outs of GatsbyJS, available plugins, and how to configure them. We also cover how to create reusable themes, styling reuse for functionality, and how to use the data integration layer in GraphQL, Authentication, Server-side rendering, dynamic client-side only routes, and offline, following web app configuration.
Web Front-end using React
Front-end with modern Frameworks
Within the React learning path, developers also receive training on how React fits in with other frameworks, and usage. They receive courses on M.E.R.N., React Native, and GatsbyJS. As they begin to engage in different projects, they gain specialties with the help of specialized learning paths available for each stack or framework and gain the experience they need to master the field.
Accelerated Development Skills
Our goal is to give all our developers the support they need to become senior developers, which is typically challenging to obtain without community and continuous education.
We use React as the main library for views and visual components (front-end). We ensure all our developers have the fundamental knowledge to create, modify, and maintain elements built with React.
MongoDB, Express, React & Node.js
For a proper understanding of the M.E.R.N. stack, we focus on studies in areas like Database, API, Front-end design, and architecture. With a solid foundation in these three pillars, our developers will have a well-rounded set of abilities to tackle any business requirement.
From the beginning, our developers start with a TDD (Test Driven Development) approach, where they learn unit and integration tests comprehensively. We provide an option to specialize in writing end-to-end tests in Javascript, and specifically, using Cypress.io.
We teach our developers all the ins and outs of GatsbyJS, what plugins are available and how to configure them, how to create reusable themes for functionality and styling reuse, how to use the data integration layer in GraphQL, as well as Authentication.
The React Native learning path includes Native component utilization, Permissioning, Hardware access, Fundamentals in Java for Android, and Swift for IOS, cloud computing, running on emulators, and Redux for managing state between components.
Every developer is equipped with strategies for project management to improve their productivity and efficiency. By clearly defining all the tasks to be developed, he can focus on what he does best, code.
Advanced git techniques are fundamental for working in a team of any size. With a proper methodology, ex: git-flow, and standardized processes, working together on the same code base without conflicts will be feasible.
In addition to tools and languages the developers choose to study, every developer is taught the basics of Full-Stack development, where they learn the basics in a wide variety of fields. They focus not only on the front-end but also on the server-side; things like web servers, reverse proxies, SSL certificate management, security, docker containers, and much more.
Fundamentals in Javascript
Javascript is the best language to write some codes, and it will work without really knowing how the language works at its core, different from other languages like C, for example. With the right fundamentals at the base of Javascript, our developers can write cleaner code, more stable with fewer bugs.
Node.js is the runtime environment that allows Javascript to run on a machine instead of just the browser. As well, as being used to create servers and APIs, it can be a potent tool for automating tasks, creating command-line tools, handling streams, and file system access, among other things.
API integrations and design
All developers initially acquire the basics in Cloud Computing at a high level, as they advance in the program, they will learn more advanced strategies and workflows for managing and scaling applications and servers.
Our developers learn how to design REST and GraphQL APIs in Node.js and integrate with existing third-party APIs to leverage their potential.
MongoDB and modern cloud-based databases like Firebase or ElasticSearch store data in a non-relational manner or NoSQL as it is known. Our developers learn how to design and build NoSQL databases, optimizing their performance, and harnessing the power and flexibility of their architecture.
Programming design patterns
Our developers learn the best practices and patterns to solve well-known problems. They learn about different data structures and common algorithms, as well as principles to follow when structuring and writing code.
Our developers learn how to use tools like CircleCi, TravisCi, and Github's actions to automate the ongoing integration of new code into the existing code base and deployment to staging, development, and production servers. They will set up the test suite to run before any new code is merged to avoid problems on live products in production.
As a developer, understanding and debugging your code is extremely important; we provide our developers with a curated list of tools and libraries for examining and running the code step by step to help find errors and bugs.
Apart from the techniques that the developers learned in the SCRUM portion of the program, developers have access to references for how long previous tasks in previous projects have taken. Together with data from past successful projects and guidance from senior developers, our developers have a trustworthy source for calculating time effort on a project.

Follow us in social media