Our high-skilled team of talented developers
Your new development team members pass through a specialized program that strengthens their programming, personality, and language skills to achieve your company's goals.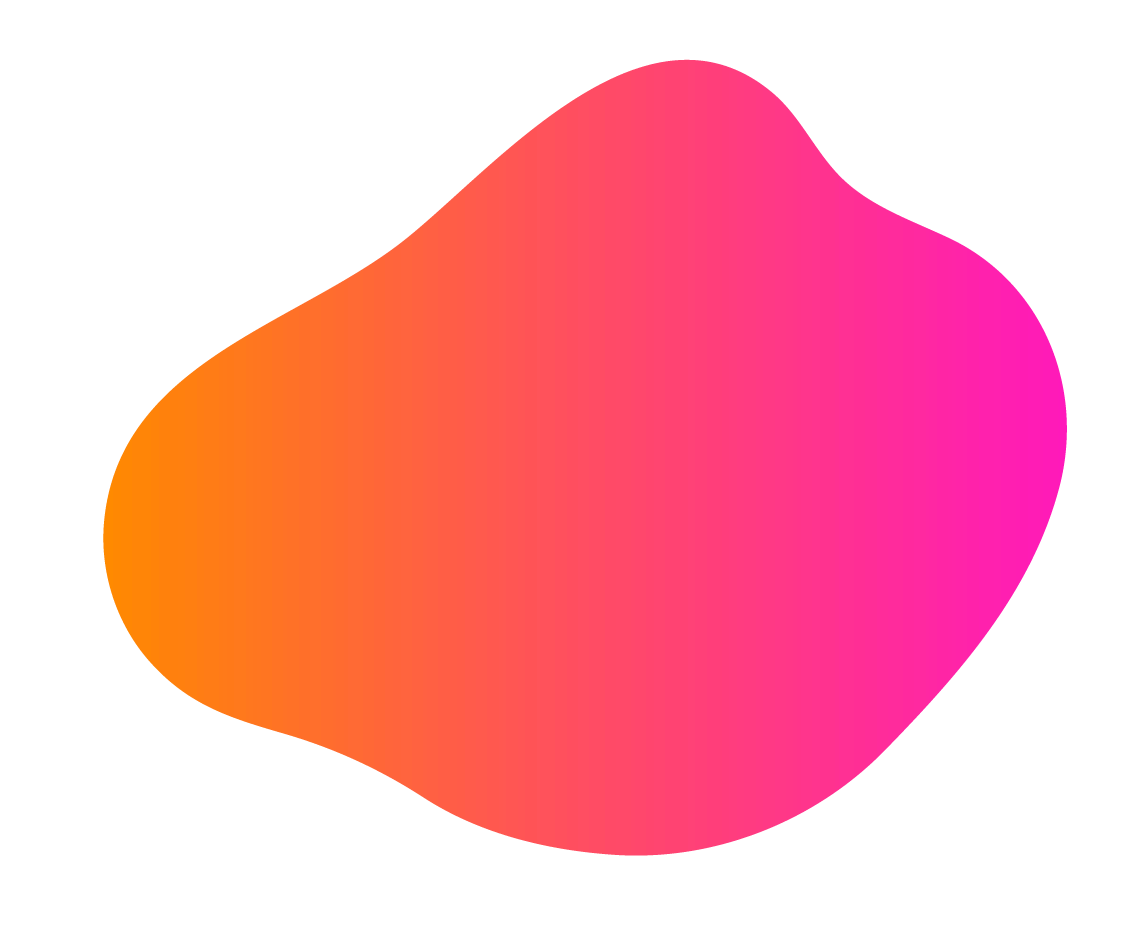 We have experience in product creation and helping companies achieve their innovation goals.
We are experts in mobile and web app development using modern languages like JavaScript in front-end and back-end.
We assemble a team to tackle full-stack software solutions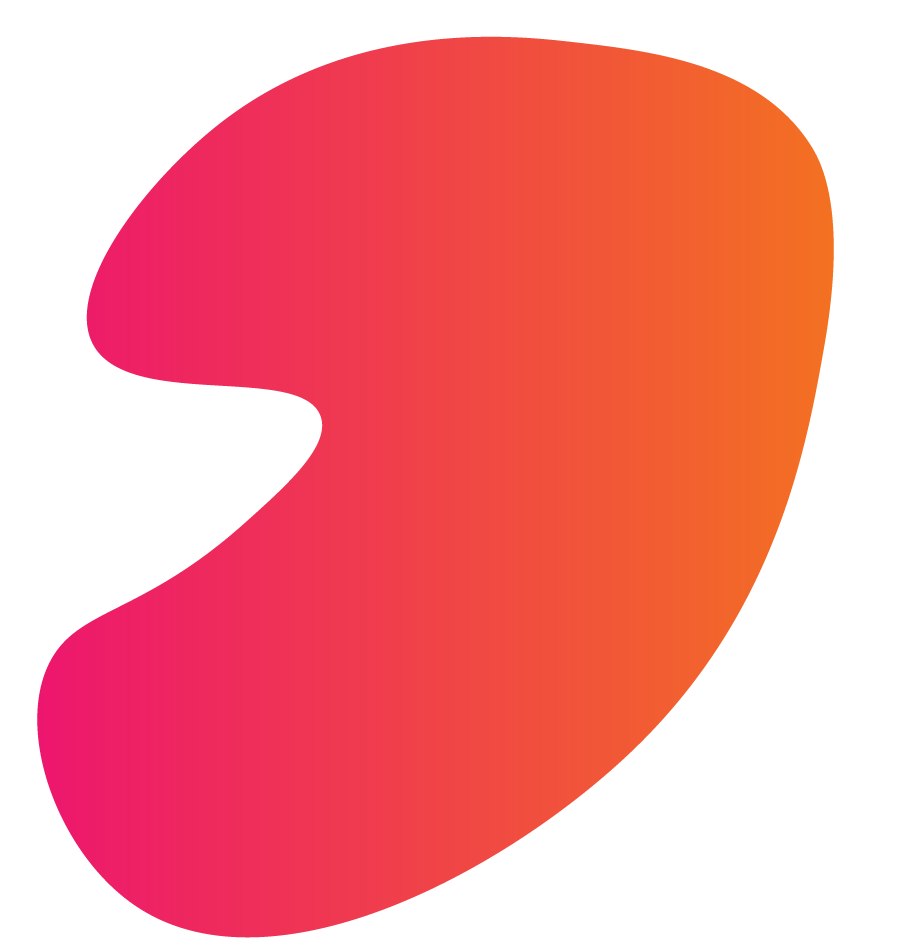 Our development team continually learn technologies that make your website fast and secure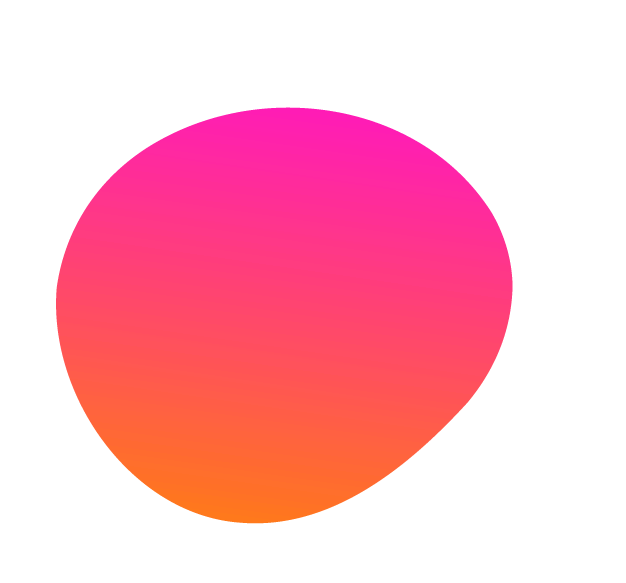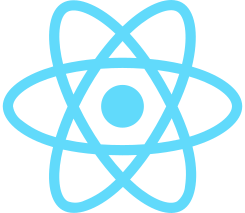 Our developers are always learning technologies that ensure better efficiency with projects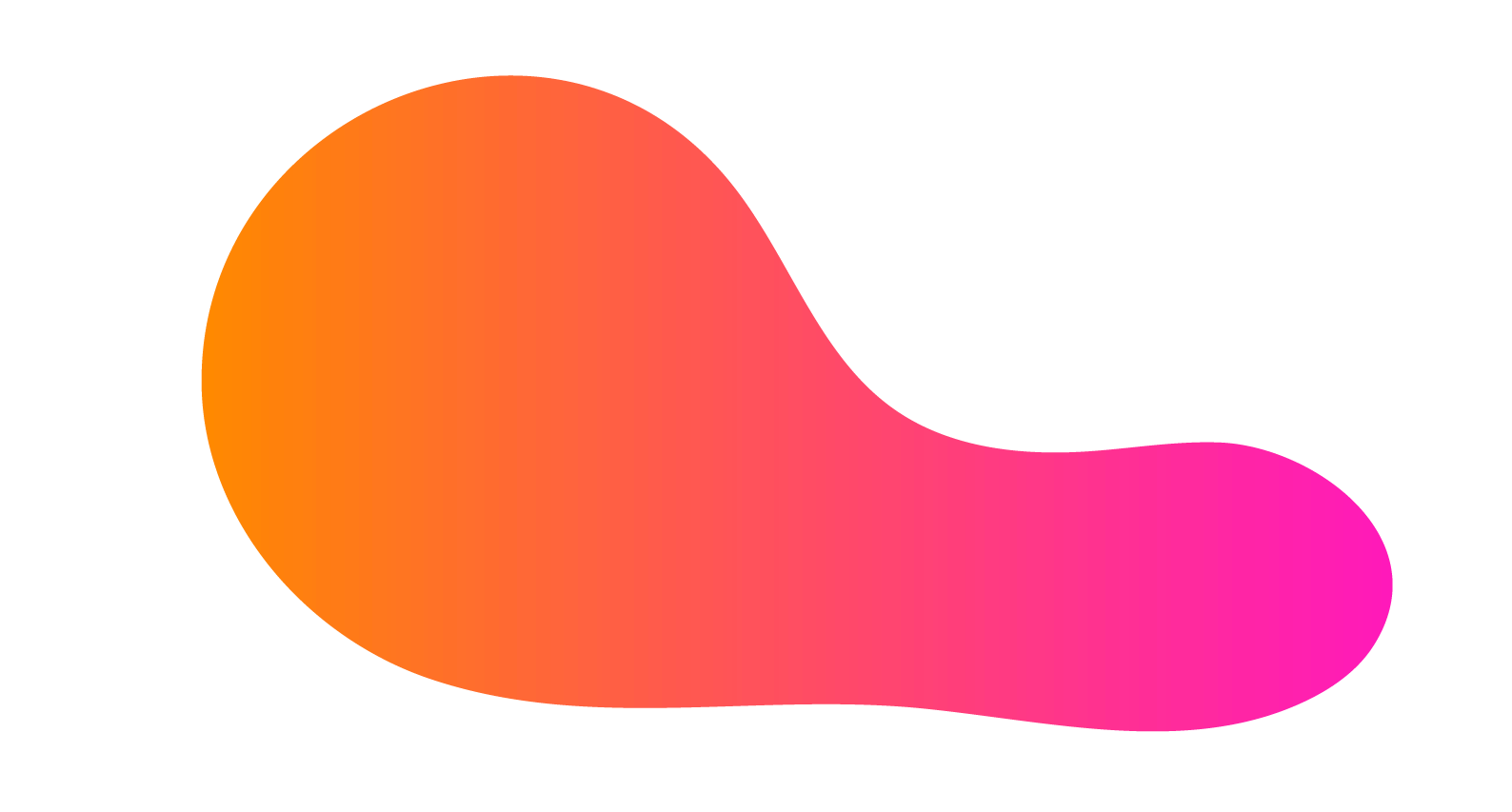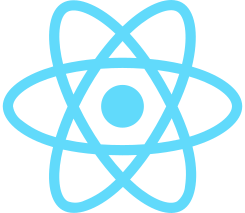 Our team of developers continues to learn new approaches that allow them to develop applications in a much more orderly way.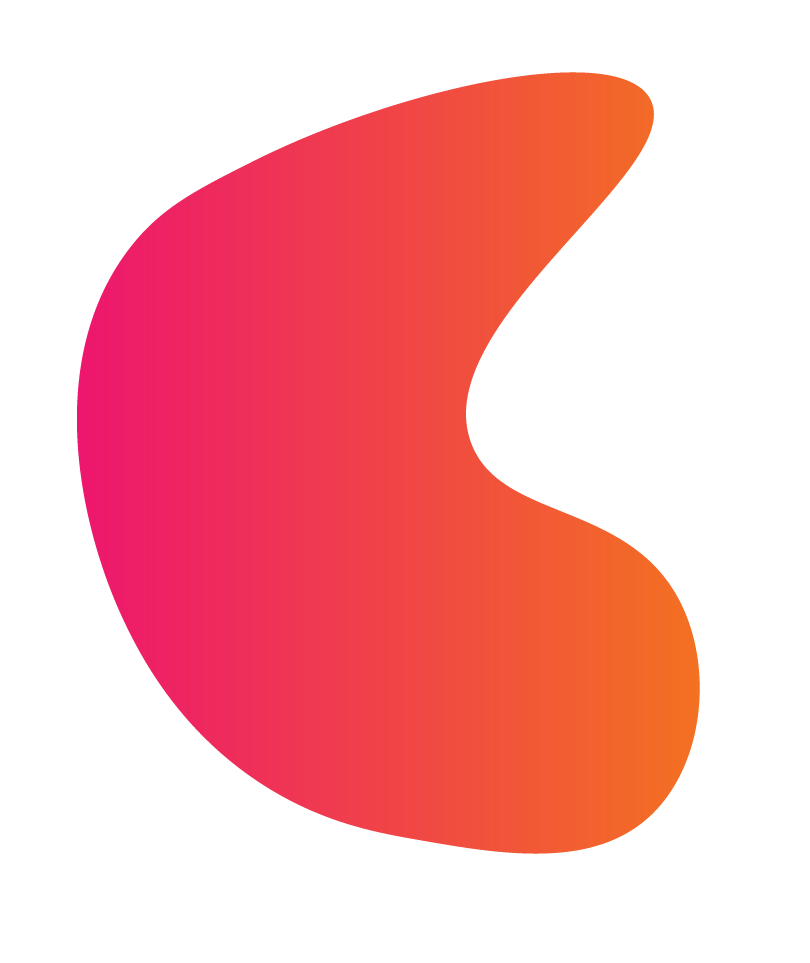 We chose to focus on JavaScript-based frameworks because of its simplicity, low learning curve, performance, community, check, flexibility, and reusability.
At Softdev, you can rest assured, knowing precisely what stage of development your product is currently. We use the SCRUM methodology to give you full control over each iteration of the product.
You can prioritize tasks, modify requirements, add new features, and receive estimates on how the timeline will affect adding or deleting jobs.
We work with companies with innovative projects and a strong reputation.
We encourage companies to carry an assessment of their strengths and weaknesses to know how the talents on our specialized teams can provide the best support.

Follow us in social media