Soft Dev Team developers are experts in Gatsby JS they all possess a full understanding of SEO optimization,

Best practices out of the box and

Accessibility friendly
GatsbyJS help CMS sites to achieve optimal performance
For example, let's say you were building an eCommerce site with a blog and some payments, you could create the back-end from scratch. Or, you could use Shopify for product cataloging, Stripe for payments, Auth0 for authentication, and Wordpress for your blog, really saving you time and human labor costs.
It uses modern technologies such as GraphQL and React to create extremely fast websites.
You can use it with any CMS that has an API or framework like the major services providers (WordPress, Shopify, Contentful, etc).

Its plugin ecosystem allows a website to obtain data from a variety of sources and can have dynamic content.

It has a large number of functionalities that are traditionally processed in the back-end, now it is carried out in the user's browser.



Some of the fantastic features GatsbyJS provides includes:
Progressive web application
Best practices out of the box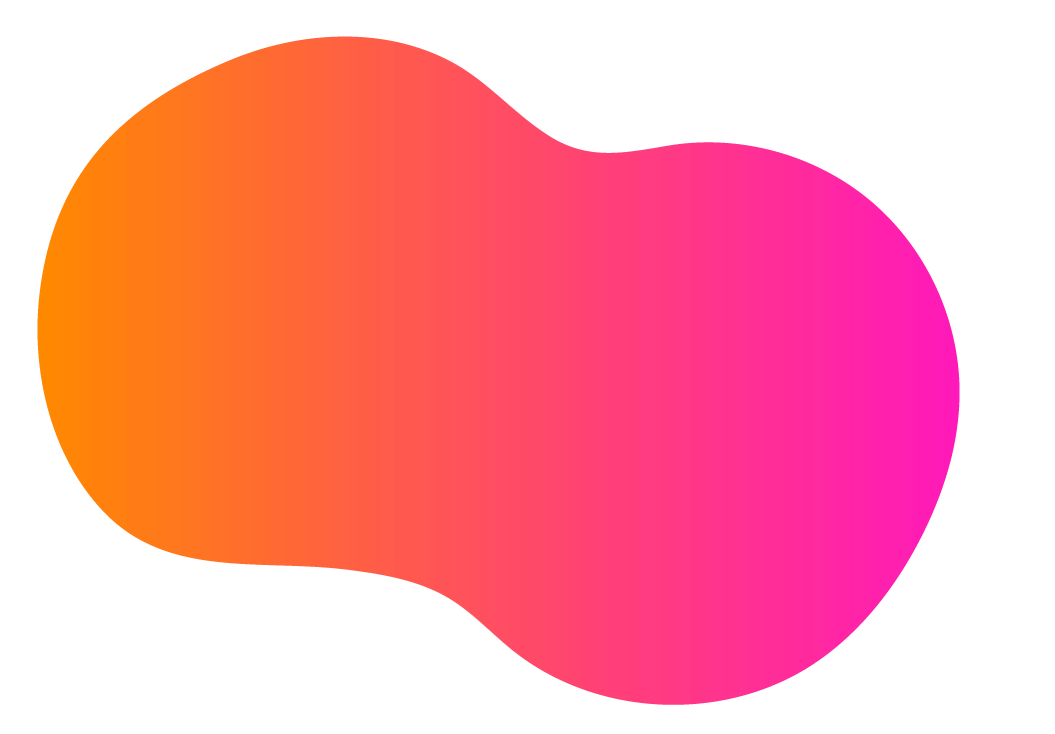 The JAMstack approach can also improve the SEO and security performance of your application.
Hire Motivated Gatsby developers
We provide an on-demand team of developers to accelerate your digital transformation.
Our services will help your company to:
Achieve Product goals
Stay in control of product costs
Remain on top of the development process

Follow us in social media