Hire MERN Stack Developers
Soft Dev Team developers are experts in M.E.R.N. stack they all possess a full understanding of MongoDB, ExpressJS, React.js, and Node.js.
This stack is very popular among the community because of its flexibility, ease of use, and powerful libraries and documentation.
Our developers participate in the Skill Accelerator Program. They can master Javascript, as it is used in the front-end and back-end, allowing them to have a complete view of the app architecture.
MERN is the acronym for four tools:
MongoDB: Our Javascript engineers use MongoDB for the database, where they store data in a non-relational manner(NoSQL)
Express: Our back-end developers use Express for the data API layer; this layer, which runs on Node.js, serves data to the presentational layer or front-end from the database or other sources-
React: is used for the view layer in a component-based architecture for easy reuse.
Node.js: is the environment where the Express application for the back-end executes.
Some of the benefits that choosing to use the MERN stack in your infrastructure brings are:

Smooth Development process
If you want to give the real user experience in your application or website.

Massive adoption from the community and, therefore, support is highly available.





With the MERN is your opportunity!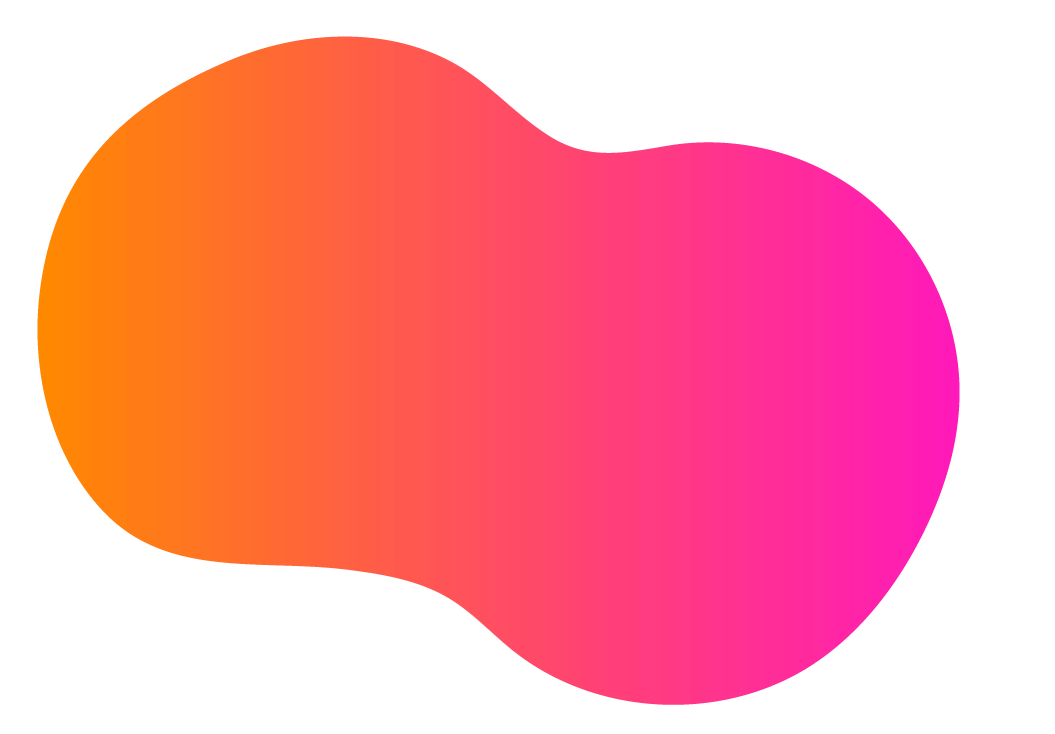 Hire Motivated MERN developers
We provide an on-demand team of developers to accelerate your digital transformation.
Our services will help your company to:
Achieve Product goals
Stay in control of product costs
Remain on top of the development process

Follow us in social media