Some of our developers choose to specialize in React Native, and their learning path within the Skill Accelerator program focuses on providing complementary formation in a mobile application programming language.
Hire React Native Developers
Native Development for Custom Apps
The user experience is very fluid Since React Native uses the device's essential elements, making it as if you would have developed it individually in each programming language.
There are hundreds of libraries available that solve many of the common challenges in mobile development, like accessing hardware, navigations, permission, etc. which significantly helps streamline the development process.
High-Performance Applications
Cost-effective Development Teams
Many of the components of prebuilt are reusable.
Some of the benefits of using React Native for mobile application development include:
You won't have to write separate code bases for each mobile application!
You'll save time and money besides will have maintenance in the long run.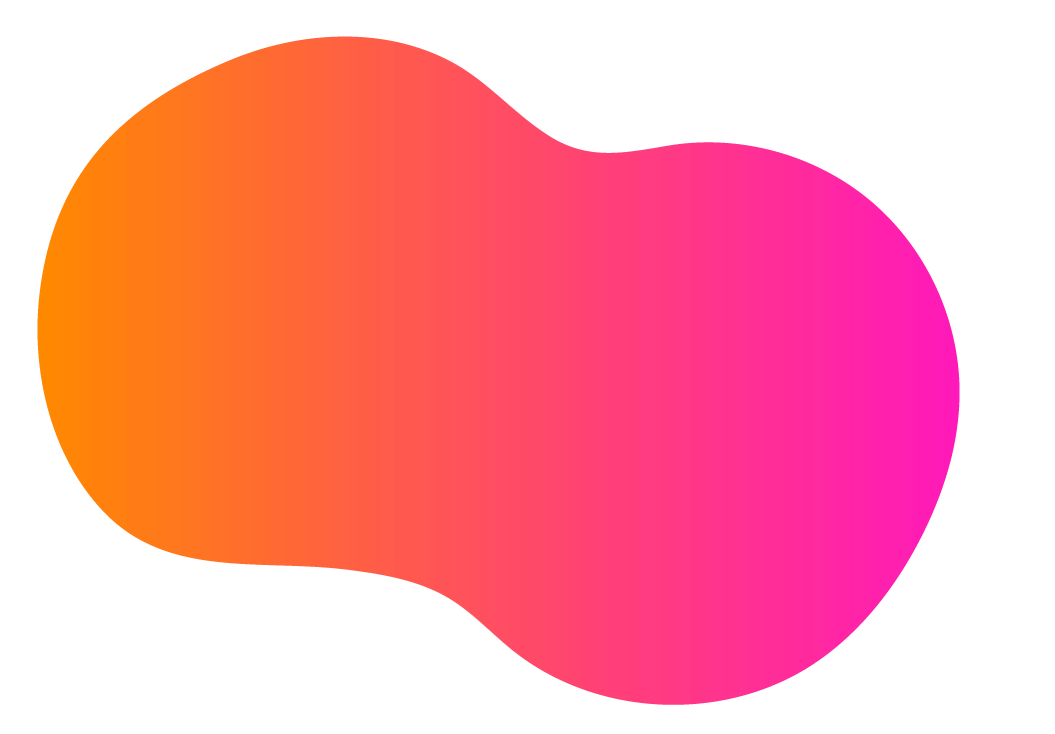 Hire Motivated React Native developers
We provide an on-demand team of developers to accelerate your digital transformation.
Our services will help your company to:
Achieve Product goals
Stay in control of product costs
Remain on top of the development process

Follow us in social media