We believe in talented people; so we help them achieve their dreams.

We provide high-quality and best practices education for our developers, including full-stack abilities required to handle your product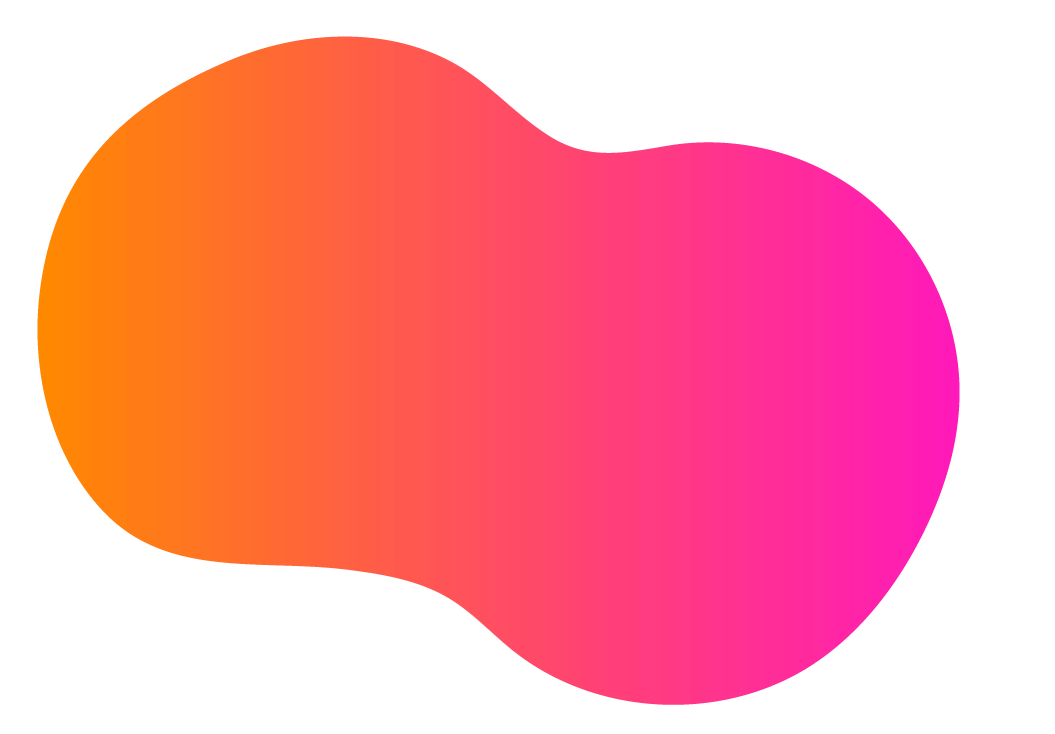 We provide the fastest way to scale your operations. With the Soft Dev Team, you're able to fill open roles immediately with our top-notch developers.

Follow us in social media