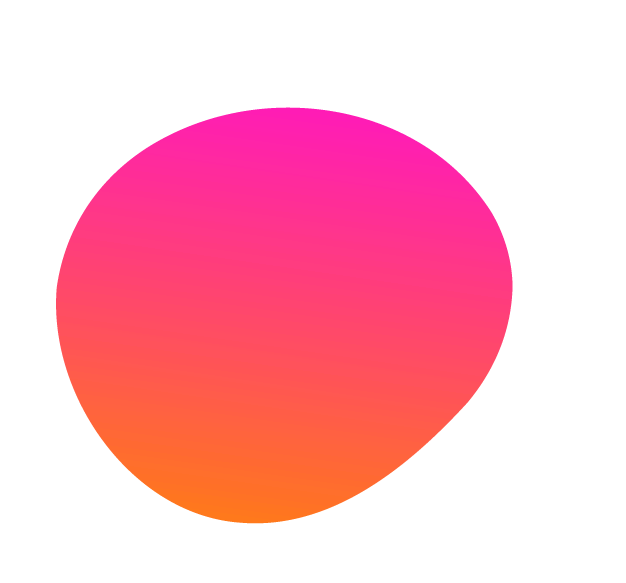 Soft Dev Team vs freelance developers
Our Product-Focused teams are experts onboarding new and on-going projects as well.
They will fit your company bringing you the innovative advantage needed to satisfy your client's expectations.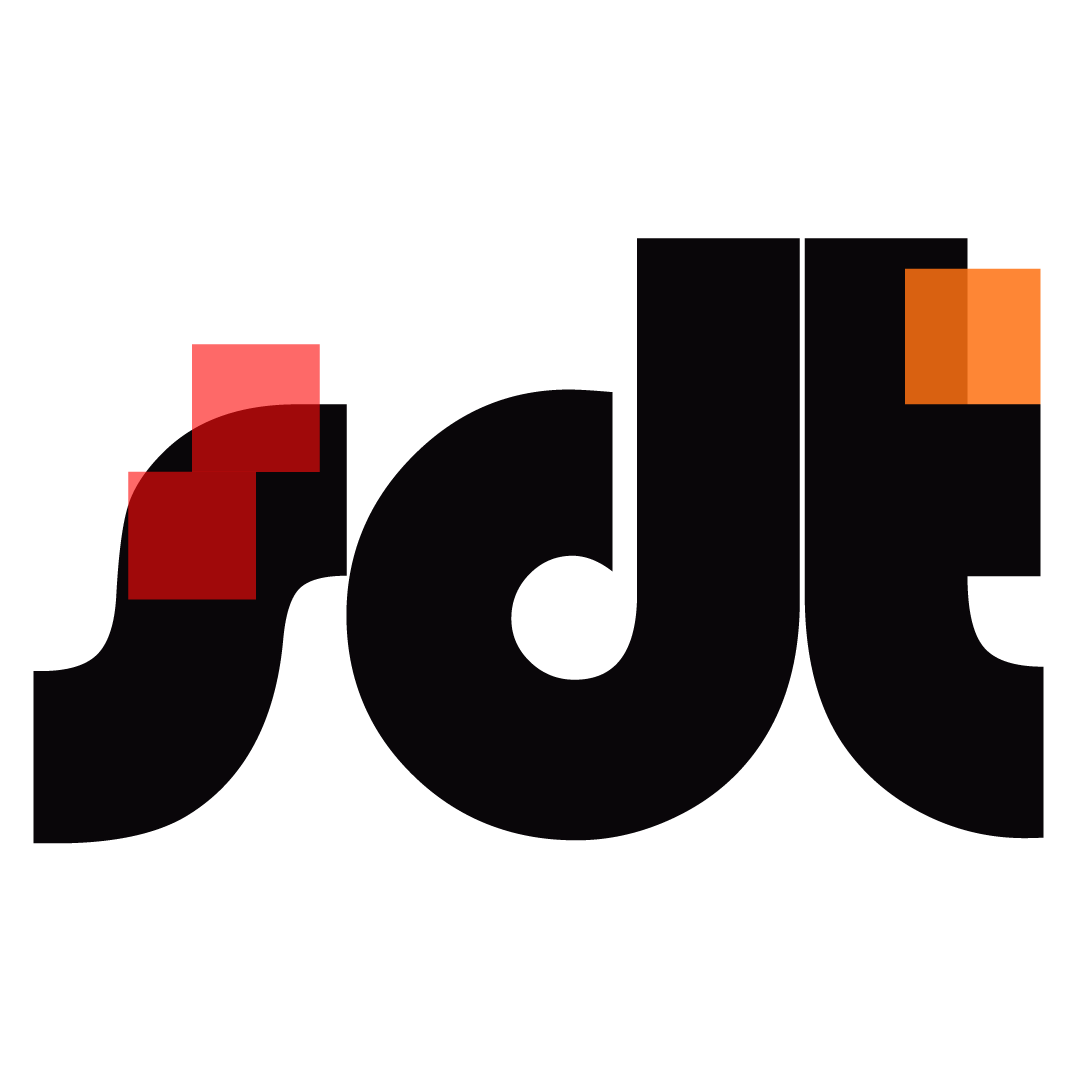 Dedicated Product Manager
Hand-Picked and Professionally interviewed Software Developers
Reach your Product Teams using your own Slack channels
Quality of Execution Policies
Money back guarantee and Risk-free Contracts
Team Anlytics and Reports.
Managed Team Services for your Innovative products
Continuous Learning Program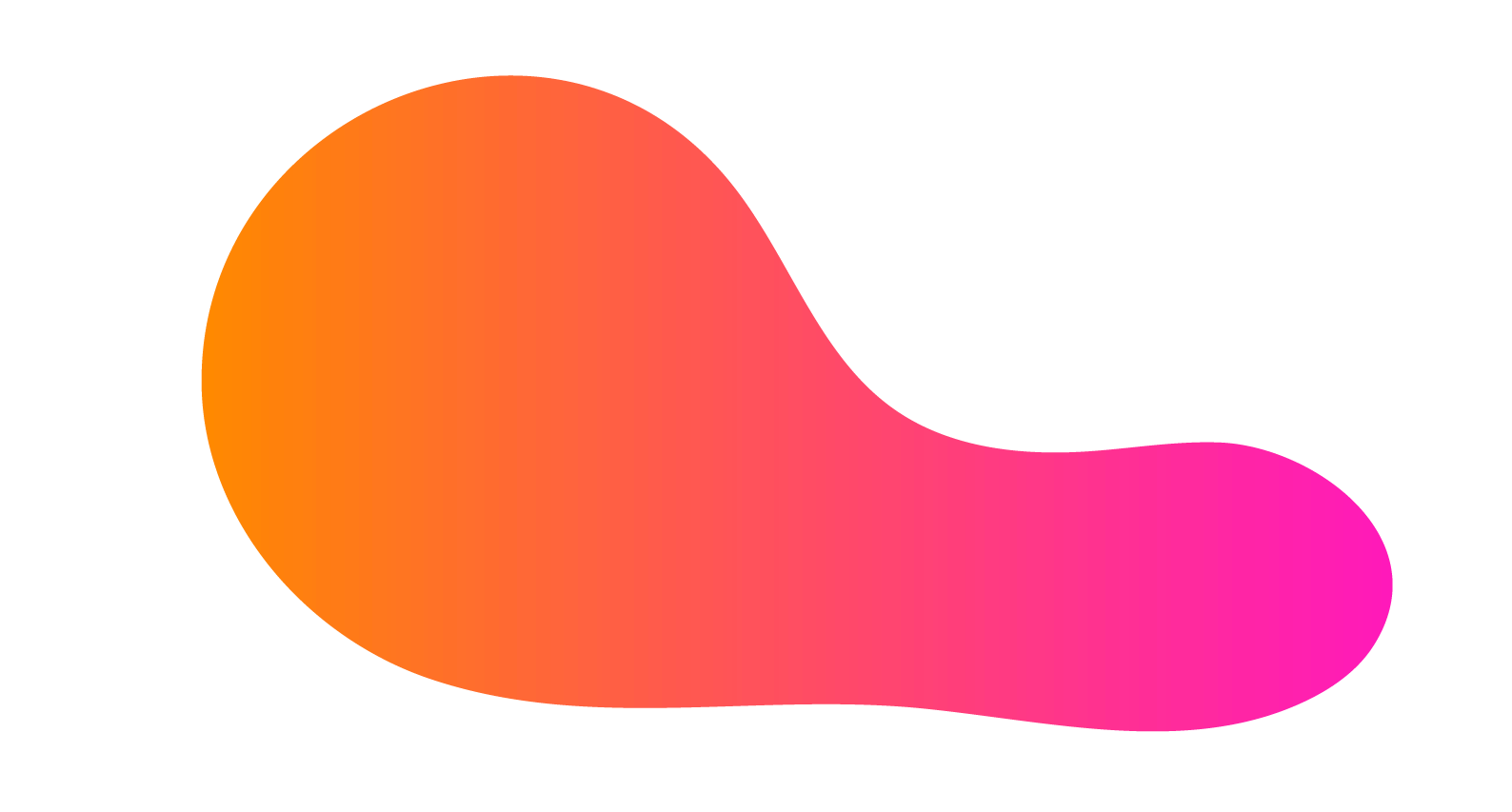 The fastest way to scale up your operations, with Soft Dev Team you're able to fill open roles immediately with our

top-notch developers.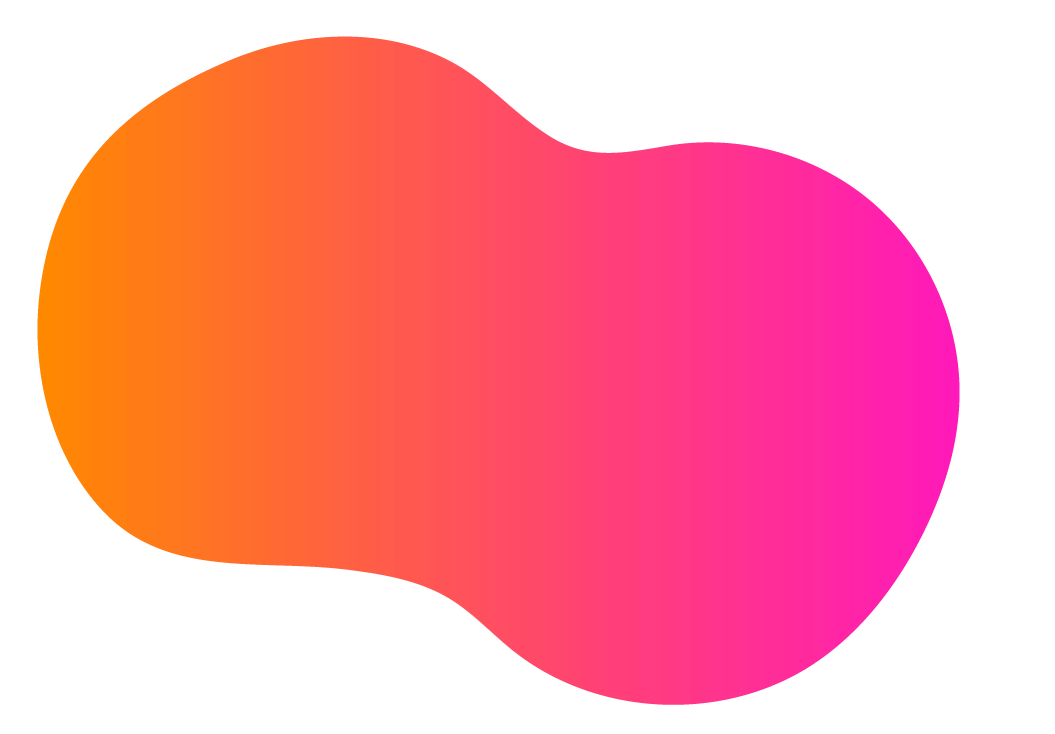 Our 'new' approach after years of refining
WE WORK IN THE WAY THAT WORKS FOR YOU
With years of experience on the market, our fully-managed product teams service gets the fulfillment between your high-quality software expectations and high-reliability product teams.
Our own skill accelerator program
WE TRAIN OUR TEAM CONTINUOUSLY
We believe in our developers, they are the main reason for our company, and we always are finding the best way to help them achieve their next developer level with our team.
100% risk-free quality guarantee
TRY YOUR TEAM FOR TWO WEEKS
You can try your product teams by yourself with no risk with our risk-free quality guarantee, a 14-days trial period where you will be sure about your team is the ideal for your product, or we will return you the full money.

Follow us in social media