Find what makes us a different company
SOFTDEVTEAM VS OTHER SOFTWARE DEVELOPMENT FIRMS
Our product-oriented teams are experts in onboarding new and ongoing projects.
They will fit your company bringing you the innovative advantage needed to satisfy your client's expectations.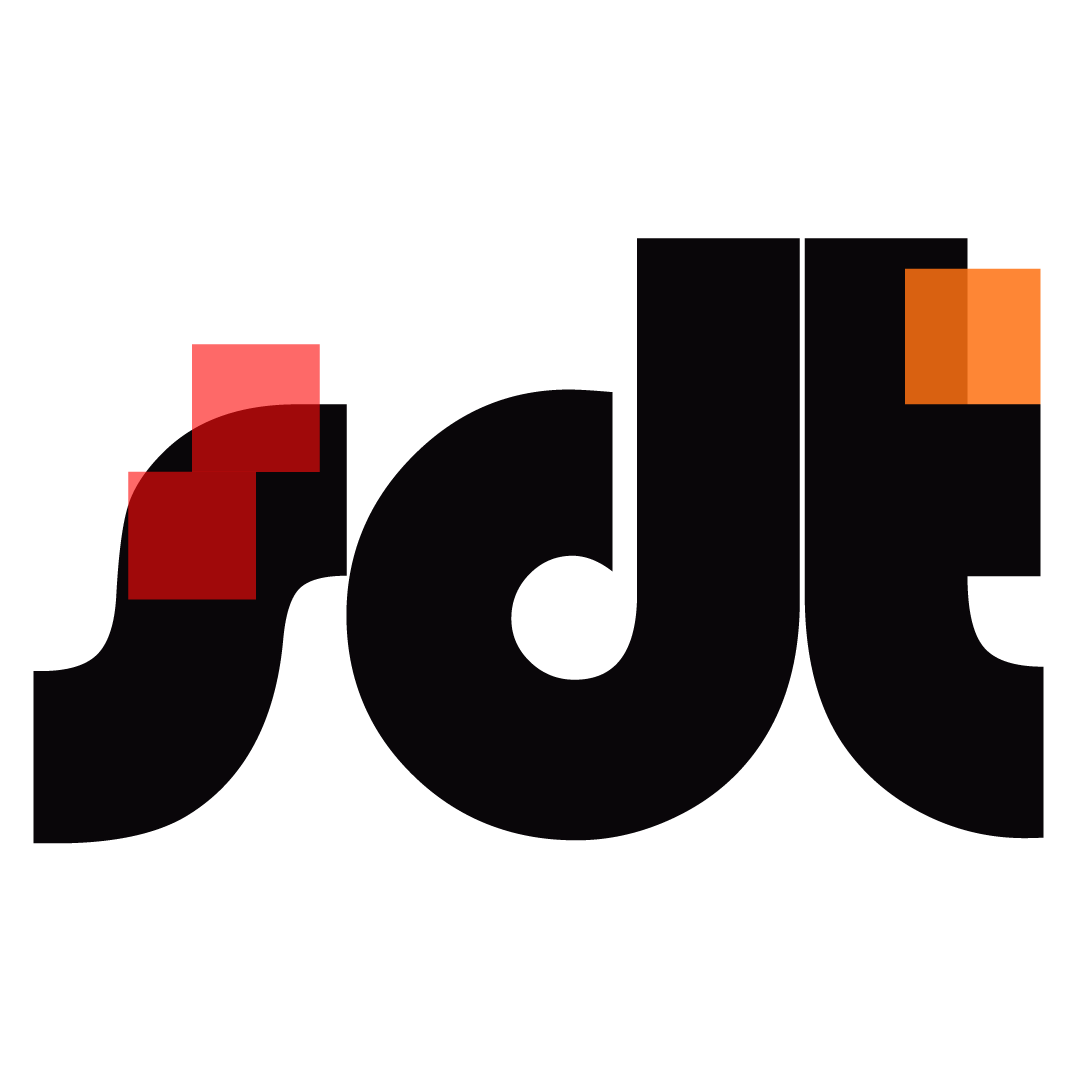 Dedicated Product Manager
Hand-Picked and Professionally interviewed Software Developers
Reach your Product Teams using your own Slack channels
Quality of Execution Policies
Team Analytics and Reports.
Managed Team Services for your Innovative products
Continuous Learning Program
Take your product to the next level
REACH YOUR PRODUCT GOALS AND MILESTONES
Our expert developers teams will evaluate your product requirements and deploy them with quality and precision using a proper execution plan.
WE WORK IN THE WAY THAT WORKS FOR YOU
With years of experience in the industry, our fully-managed product teams are geared to meet your high-quality software expectations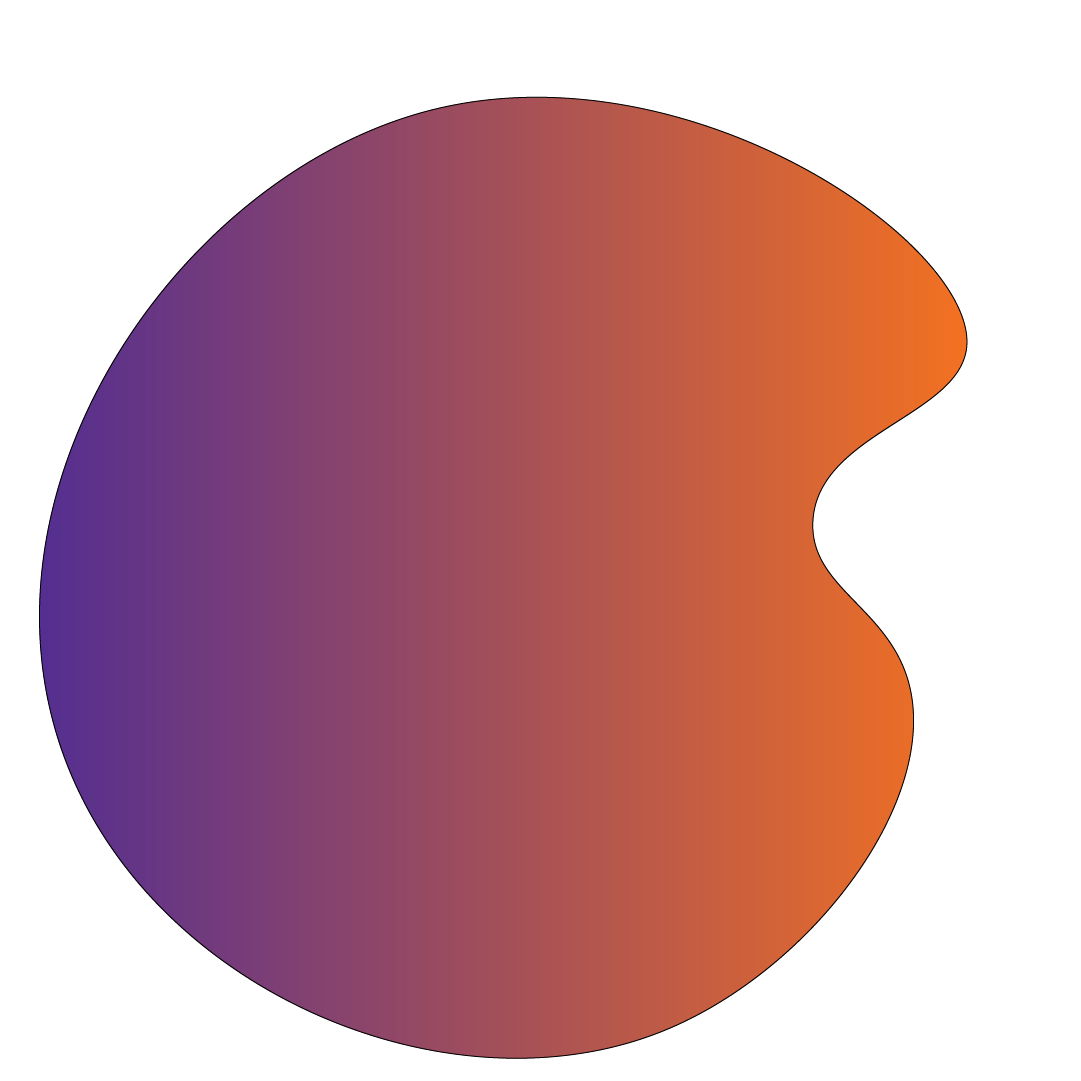 Our Skill Accelerator Program
OUR TEAMS RECEIVE CONTINUOUS TRAINING
We believe in our developers; they are the backbone of our company. We find new and innovative ways to get them to the next stage of their development careers.
100% Risk-Free Quality Guarantee
TRY YOUR TEAM FOR TWO WEEKS
You can try your product teams by yourself with no risk with our risk-free quality guarantee, a 14-days trial period where you will be sure about your team is the ideal for your product, or we will return your money.

Follow us in social media